This past weekend we were able to get the first seeds of the season in the ground.  As always the inaugural vegetable is our little lady The Pea. She is a fabulous little addition to the garden, her seeds can be planted very early and then they wait patiently for the right moment to germinate and send their crinkly green leaves into the early spring sunshine. She is happy to spread her roots in areas that aren't the most fertile, creating green beauty, leaving more that she takes. Peas are a legume, they take nitrogen from the air and fix it into the soil, preparing the way for other, more delicate plants to make their home. Peas a great for crop rotation, they will travel the garden through the years making the ground better because of their presence.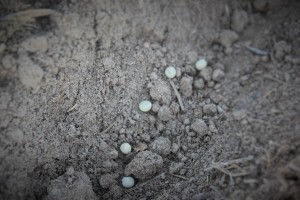 Because of the size of her seeds she is very easy for little fingers to sow. There is much excitement when the first blossoms and peas pods appear on her bushes, for the children know they had a part in their creation.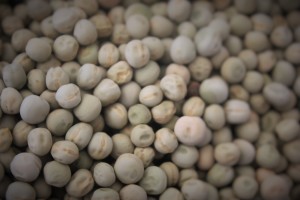 In the warmer days of May, when the summer heat starts flirting on the backs of our necks, we will be out picking our peas, giving thanks for the bounty and sharing it with others.