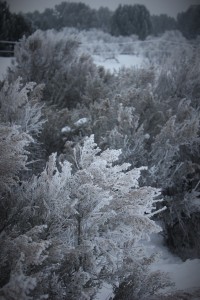 One of the things that I have learned on this Earth, is that every climate, every place has some type of beauty if you just look for it.  This is just one example.  A lot of people think that the desert has nothing to provide.  It is hard to grow things, the wildlife can seem dull.  But if you slow down, look around and enjoy what you find, you will see that almost anywhere on the Earth you can see beauty, majesty, and wonder.  In the right conditions, even sage brush, juniper trees, and metal fence lines can turn into a work of art.  (I personally think that sage brush, juniper trees, and metal fences always hold their own beauty.)
Last night the weather got pretty cold.  The fog rolled in this morning, and with that combination, you can get some pretty cool frost growths on trees, plants, and fence lines.  Here are some pictures I took this AM while walking around, and enjoying the sights, sounds, and cold temps of desert.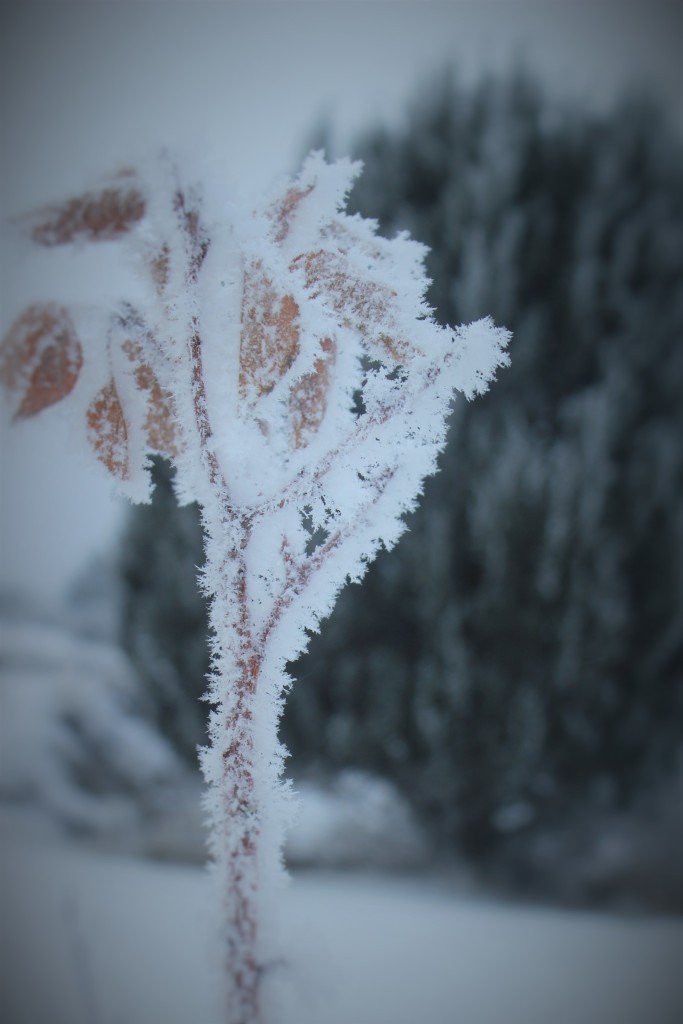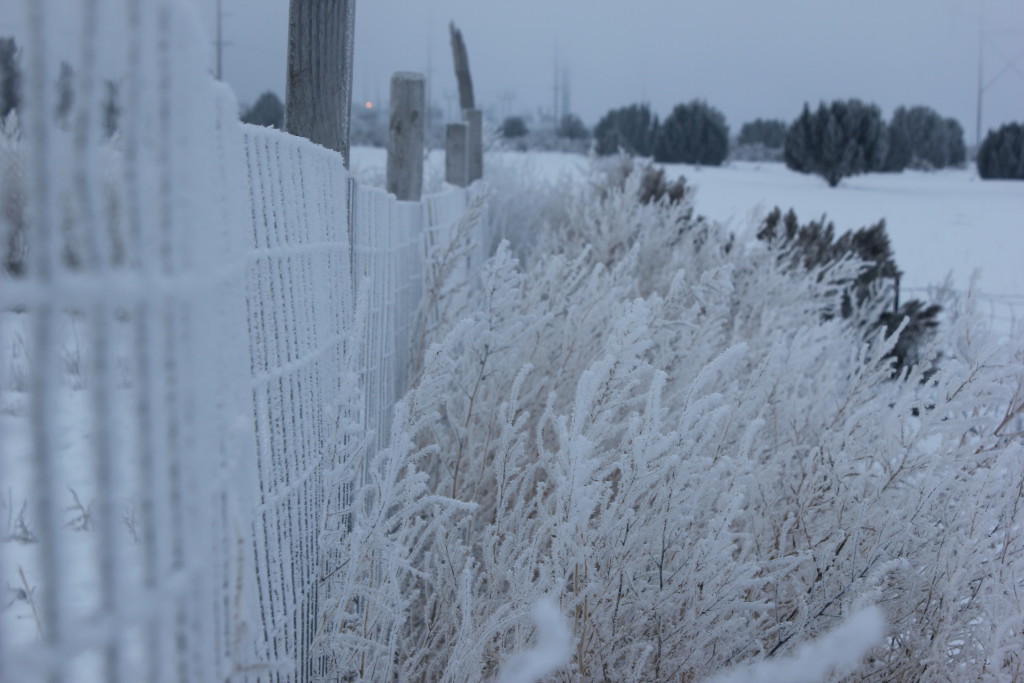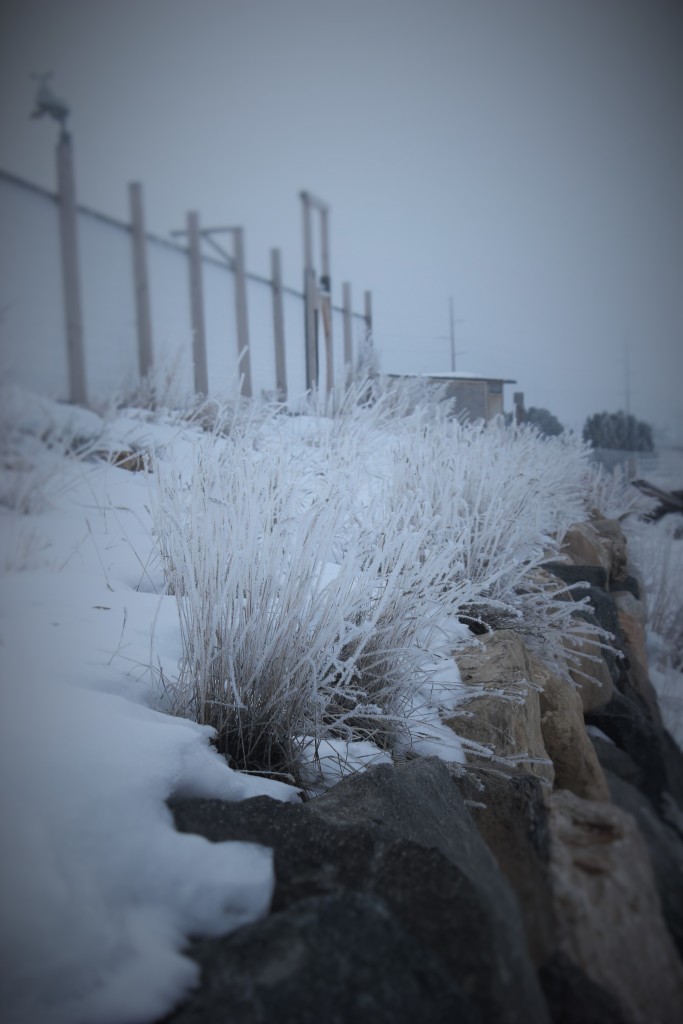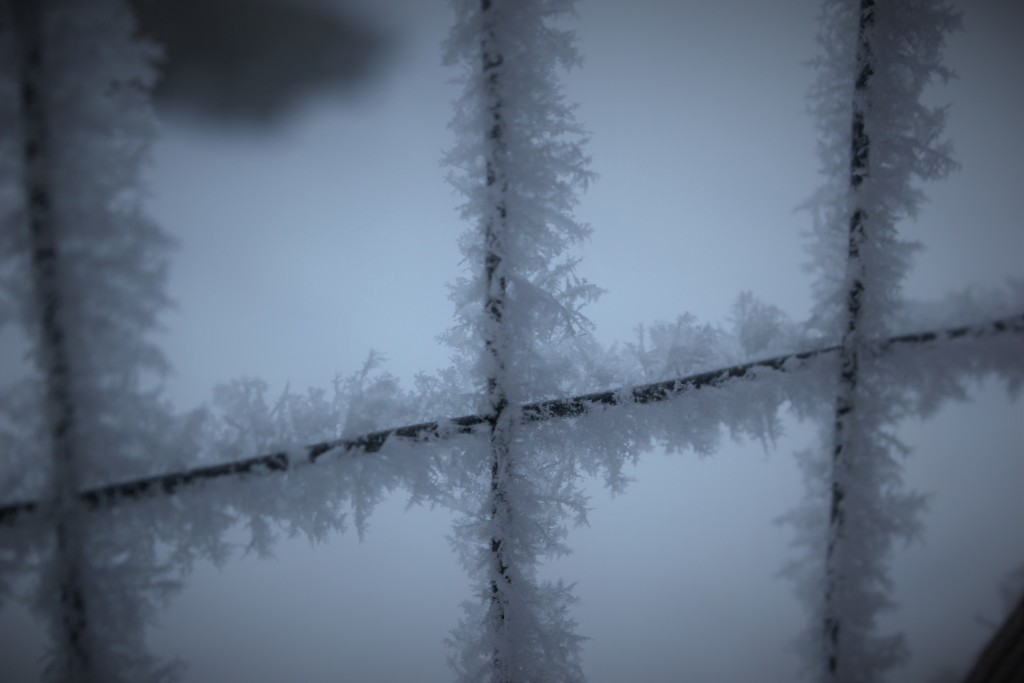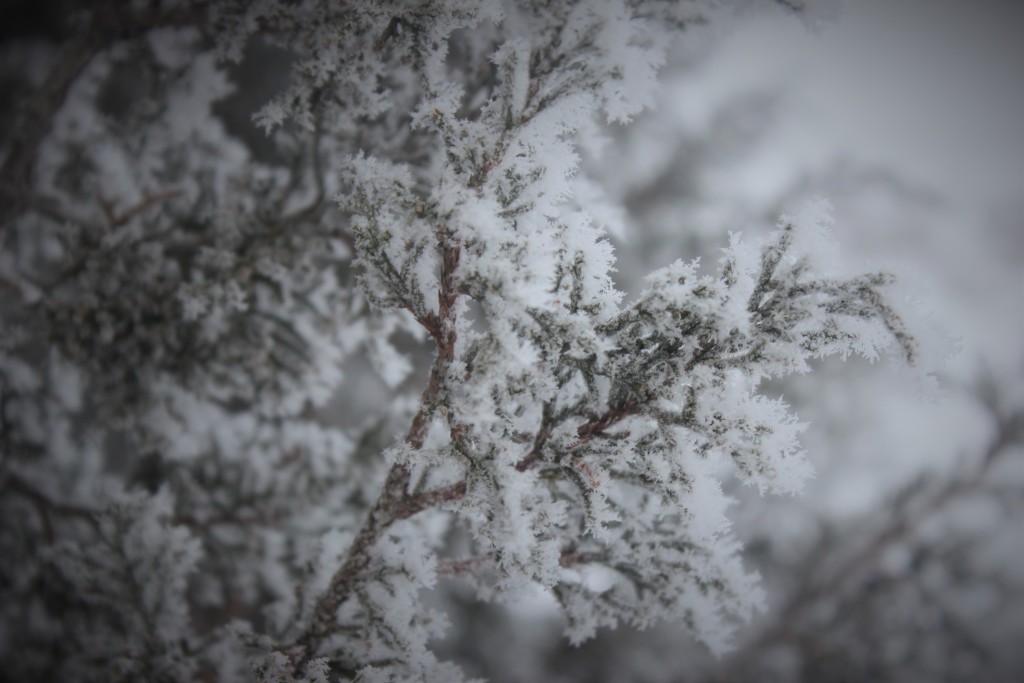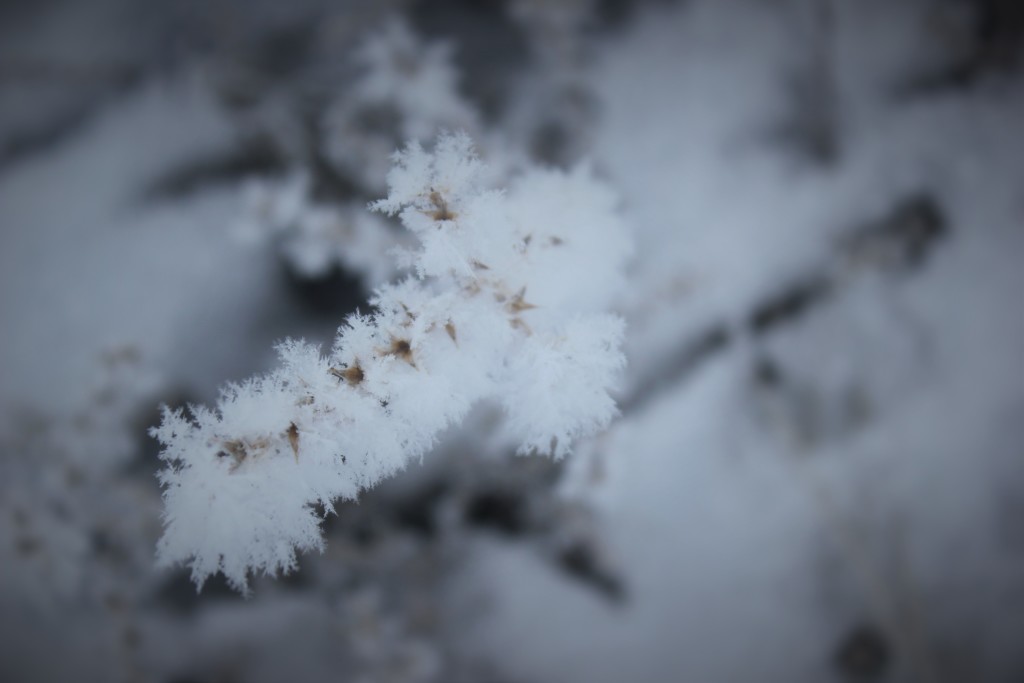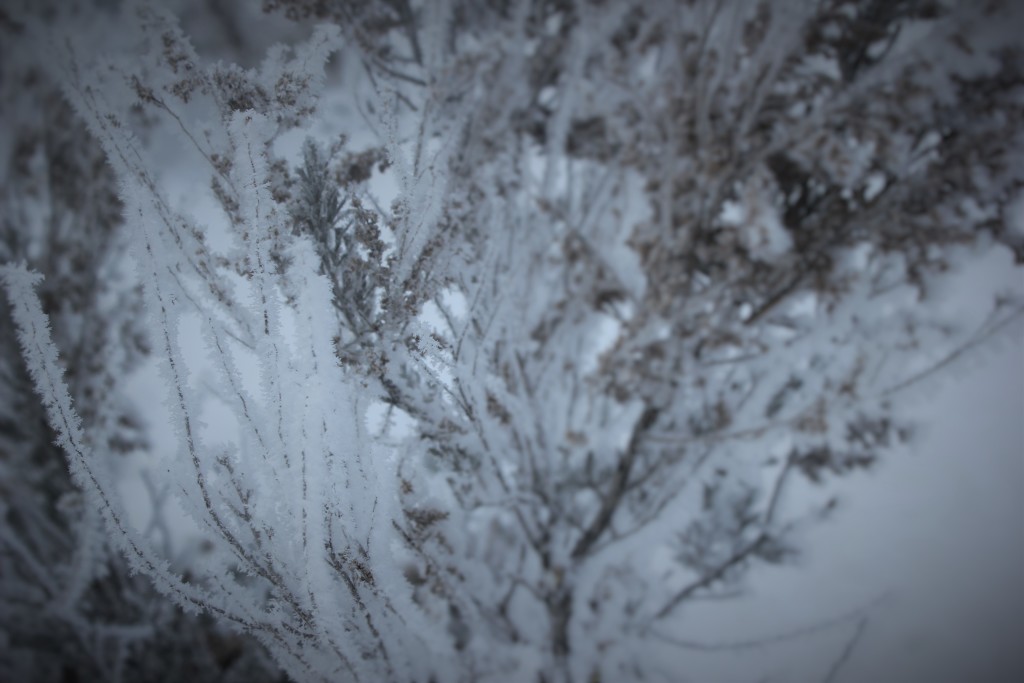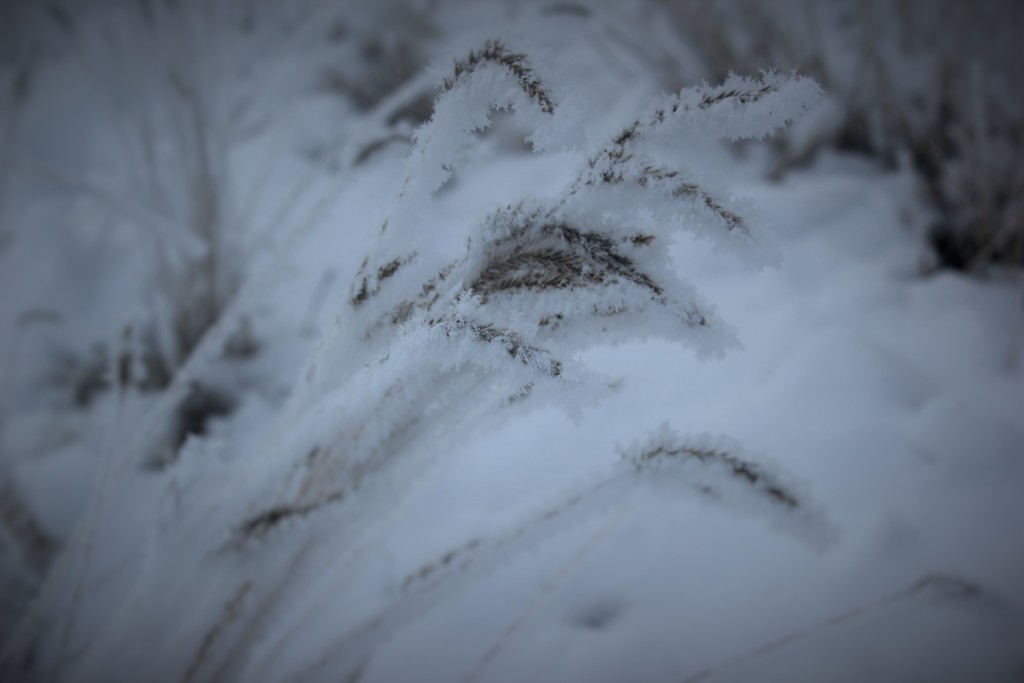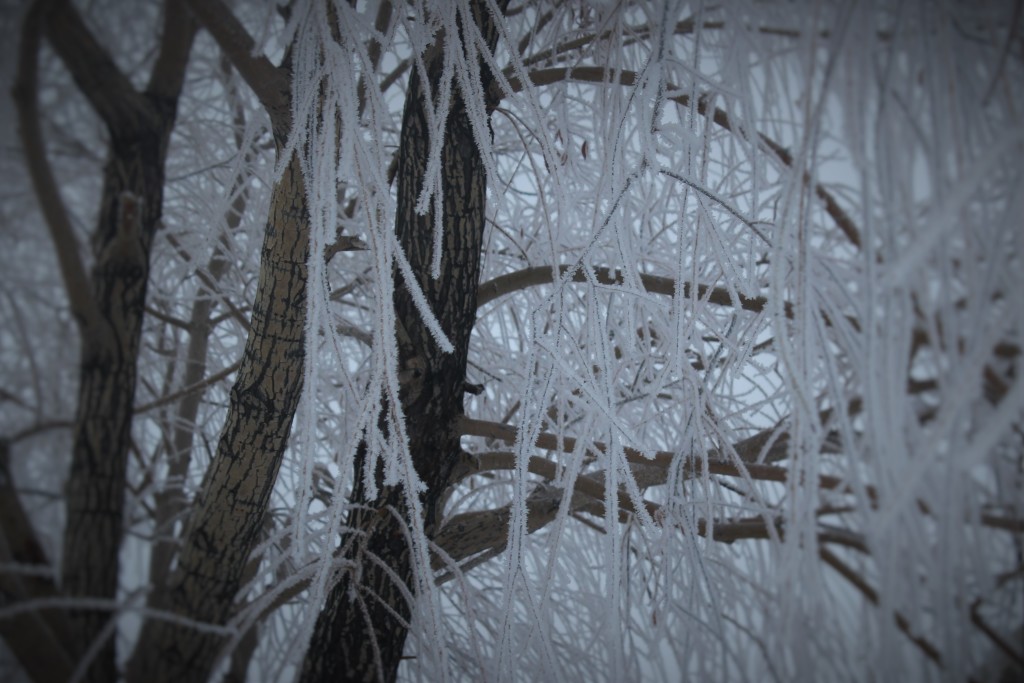 No matter where you find yourself.  Take some time, sit back, and enjoy what is around you.  Something as annoying as fog and cold weather can make the world a pretty place, if you just take the time to enjoy it.
For the geek in you that is wondering how frost crystals grow, and what makes them, you can check out this site: http://www.its.caltech.edu/~atomic/snowcrystals/frost/frost.htm  It is a guide to different types of frost and their formations.  What do you think, do we have examples of Surface Hoar, Frost Flowers, or maybe Rime Formations?